Clinical studies
Clinical trials are the key to medical development. On average, patients who participate in clinical trials get access to experimental treatment several years before the treatment becomes available on the market.
Inven2 is responsible for managing the agreement and all financial aspects of clinical studies. We focus on efficient and quick agreement processes, in order to make our hospitals become attractive partners for the industry. In 2021, Inven2 managed 417 ongoing clinical studies and 177 new studies were registered in that year.
Managing 20 clinical trials at the same time
The Clinical Trial Unit is located next to the cardiac monitoring unit and in the heart of Rikshospitalet University Hospital, both in a literal and in a figurative sense. We are known for our high-quality deliveries in demanding early-phase trials', says Kristin Sandnes, clinical trial coordinator.
WHY CONDUCT CLINICAL TRIALS IN NORWAY?
Inven2 is responsible for the agreement and financial aspects of clinical trials and industry cooperation. We work actively to attract more international and Norwegian companies to conduct their trials in Norway. We work closely with hospitals, companies, the ecosystem and the authorities to encourage this. In this article, you can read more about what makes Norway an attractive country in which to conduct trials.
Latest clinical trial news
Latest clinical trial news
These are news regarding Inven2's work within clinical trials, articles about ongoing and new studies, and other relevante clinical trials news.
Inven2 handles agreements for clinical studies on behalf of the Cancer Clinic at Oslo University Hospital for most Norwegian companies that develop...
read more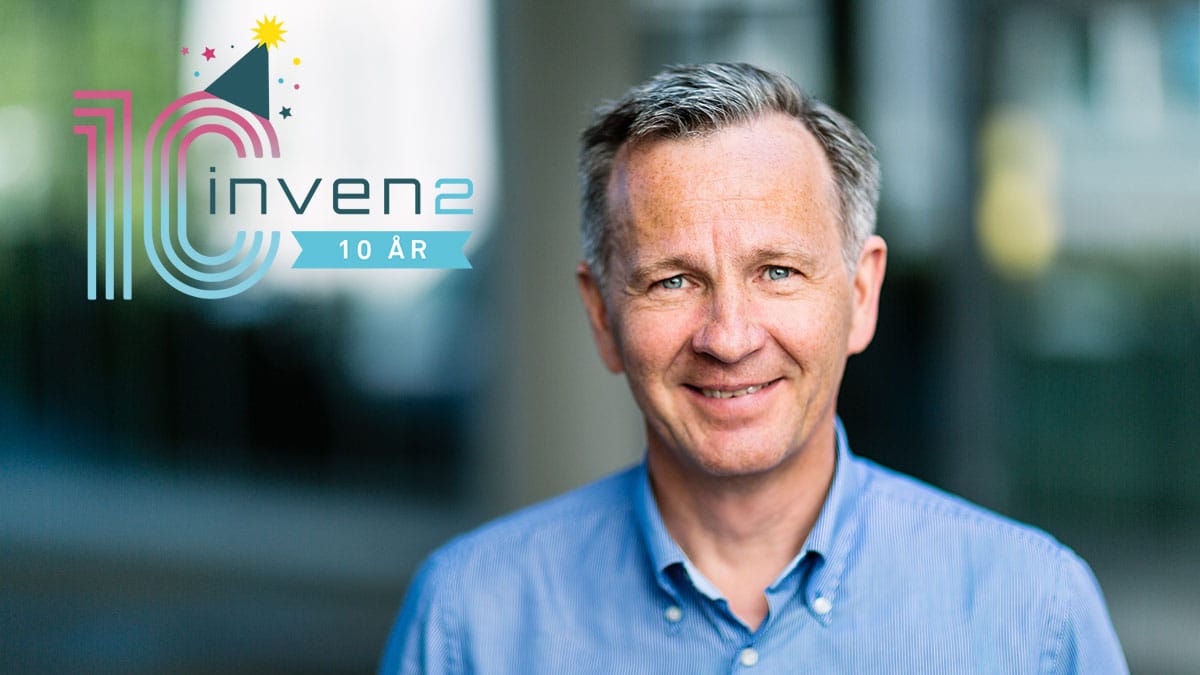 Inven2 is 10 years in 2020. 'I'm proud of what we have achieved over these ten years. I'm particularly proud of the fact that we have contributed to...
read more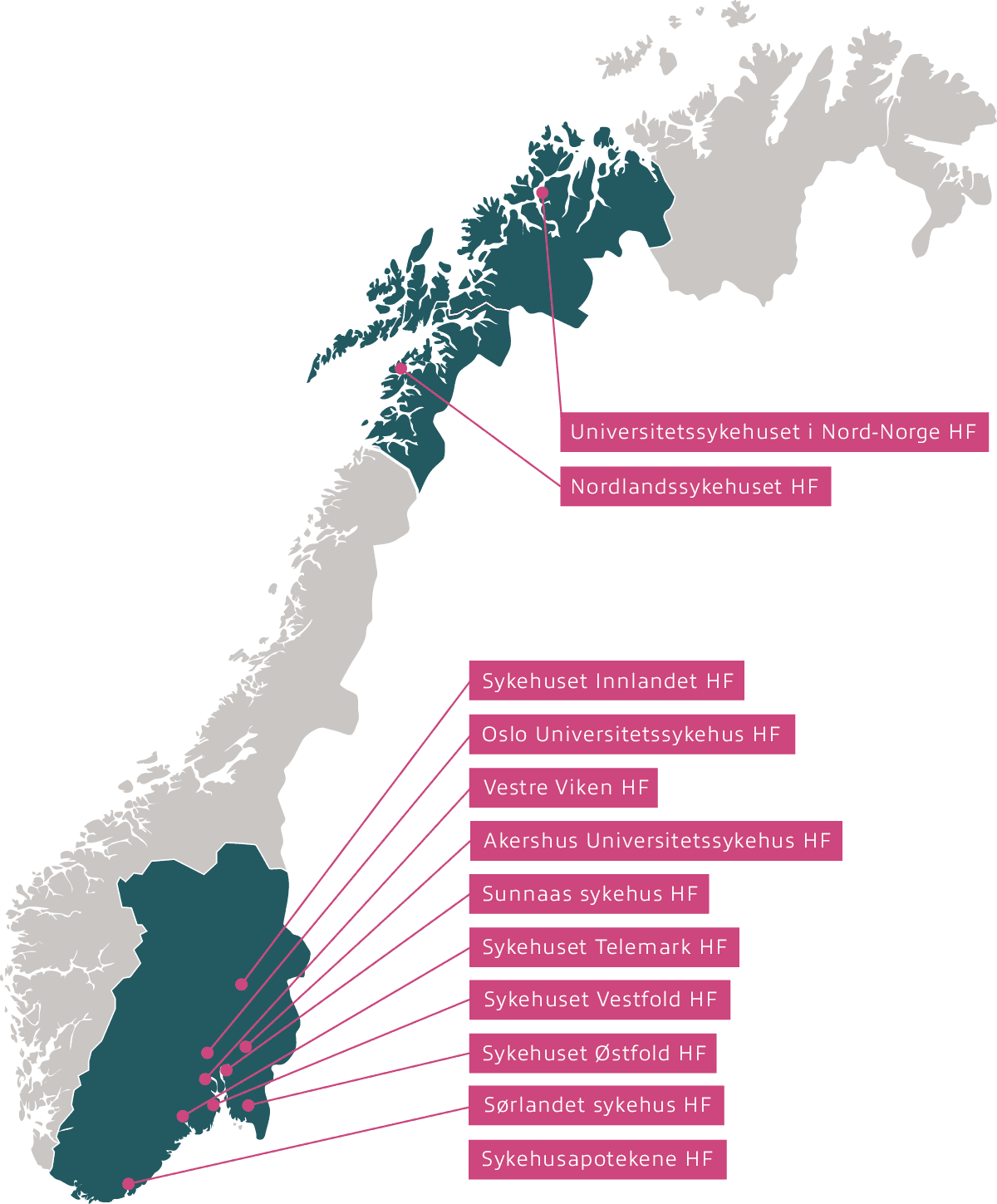 Inven2 is responsible for the following hospitals