Inven2 10th anniversary
Inven2 is 10 years in 2020.. 'I'm proud of what we have achieved over these ten years. I'm particularly proud of the fact that we have contributed to ploughing NOK 500 million back into new research and innovation,' says Ole Kristian Hjelstuen, CEO of Inven2.
Here you can read the latest news regarding Inven2s portfolio businesses, innovation projects and clinical studies.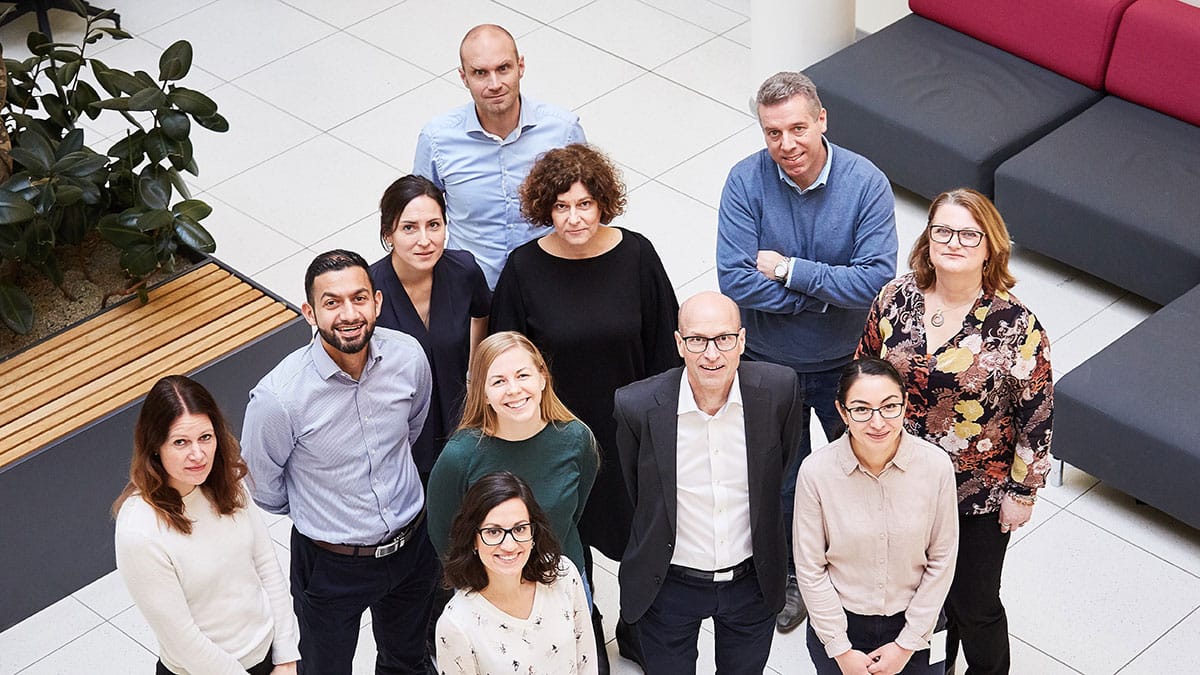 Zelluna Immunotherapy receives NOK 83 million from investors and the Research Council of Norway to continue its work on a new form of cancer...
read more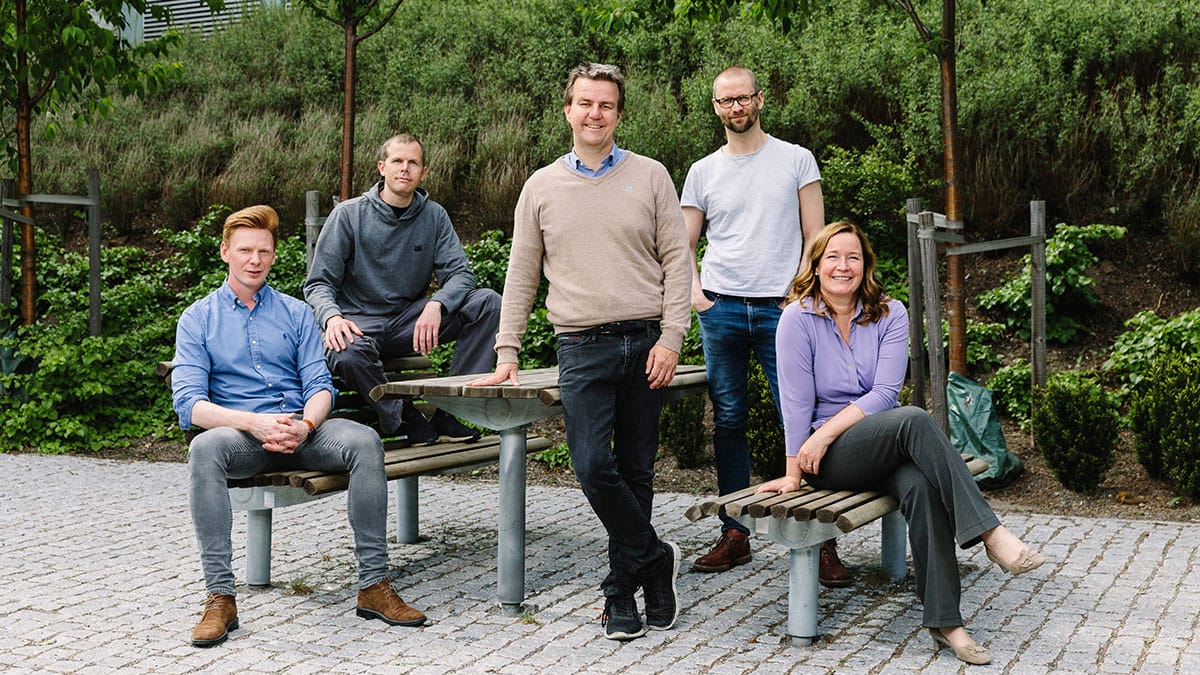 The Dutch medical device company SJJ Solutions, the Department of Ophthalmology at Oslo University Hospital and the Laboratory of Adaptive Immunity...
read more
3. September 2020
15:30
- 31. December 2020
23:59
We currently have no events.
Innovation
Inven2's core business is innovation. We contribute in the process of commersialising good ideas from talented researchers, turning them into products and services that make a difference.
Clinical studies
Inven2 work closely with hospitals and companies to make sure clinical studies are completed quick and efficient, to the best for Norwegian patients.
# New patent applications
MNOK transferred back to research, innovation and inventors
# Clinical Trials managed
Inven2 has a portfolio comprising 53 companies. We have established them either on our own or alongside investors to commercialise research results from innovative researchers. The point of departure for the companies are research results from innovative researchers. Together, the companies are worth around NOK 12.5 billion.
Inven2 has contributed to many products and services that have served society well through licensing to industry or business start-ups within a range of technology fields. What follows is a selection of them.